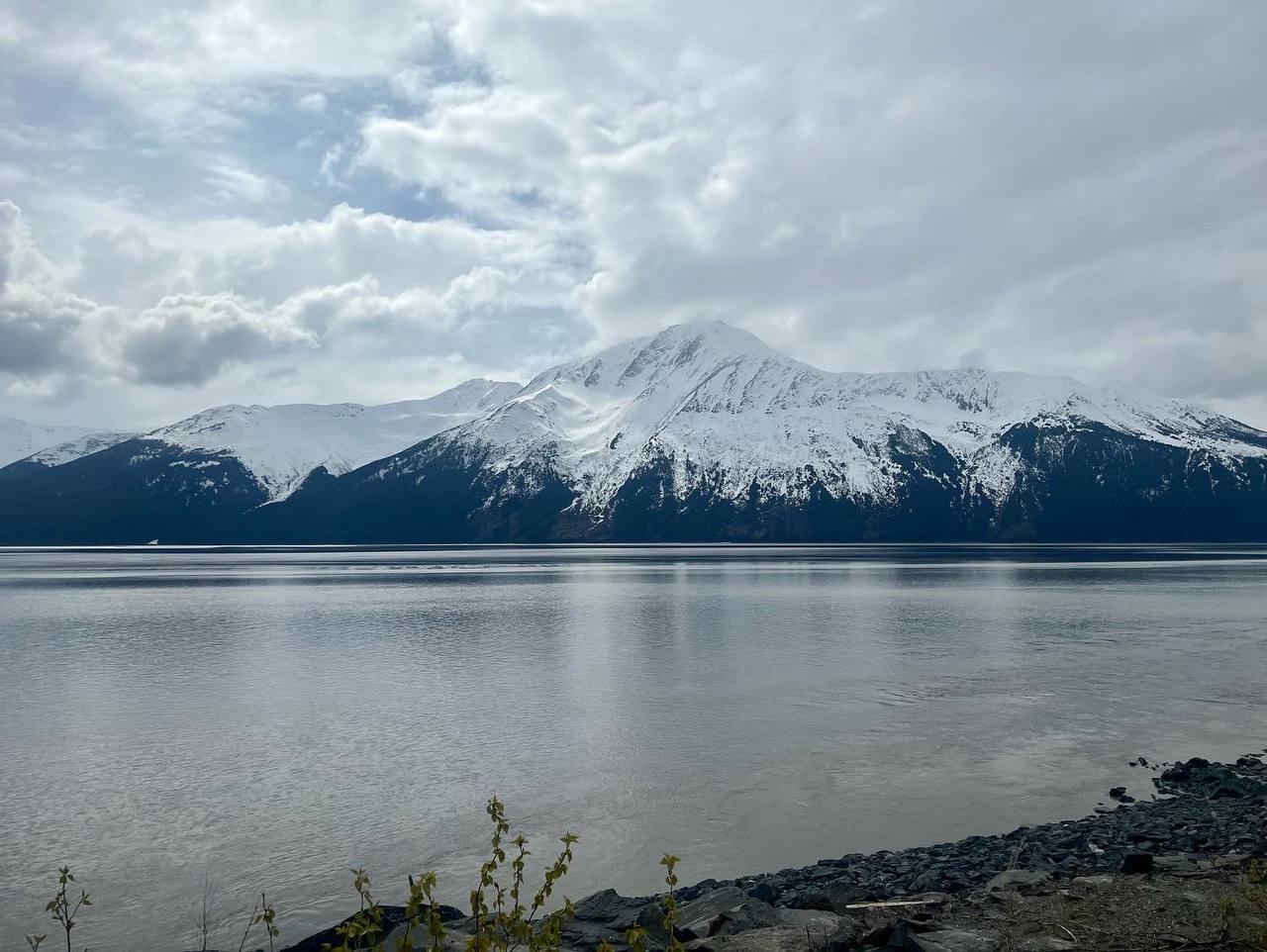 I recently had the opportunity to fly out to Anchorage, Alaska for my niece's baby shower. Of course, I jumped at the chance to go, not only to see family again that I hadn't seen in years, but also just to see Alaska for myself,...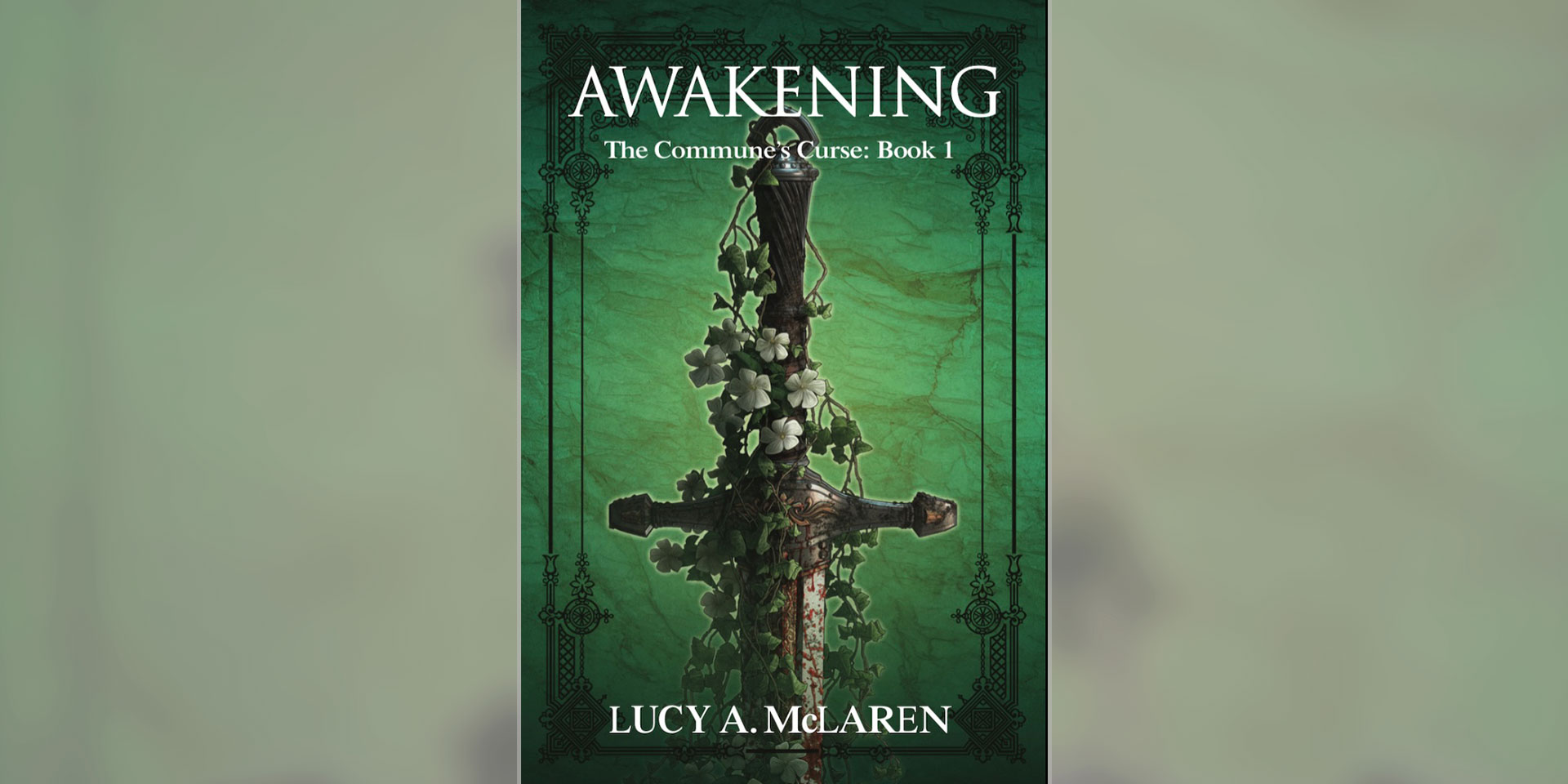 I was given an eARC to review of Awakening: The Commune's Curse Book One by the author, Lucy A. McLaren, whom I met on Instagram. This is her debut novel, published through the Santa Fe Writer's Project, and will be released May first. Let's jump...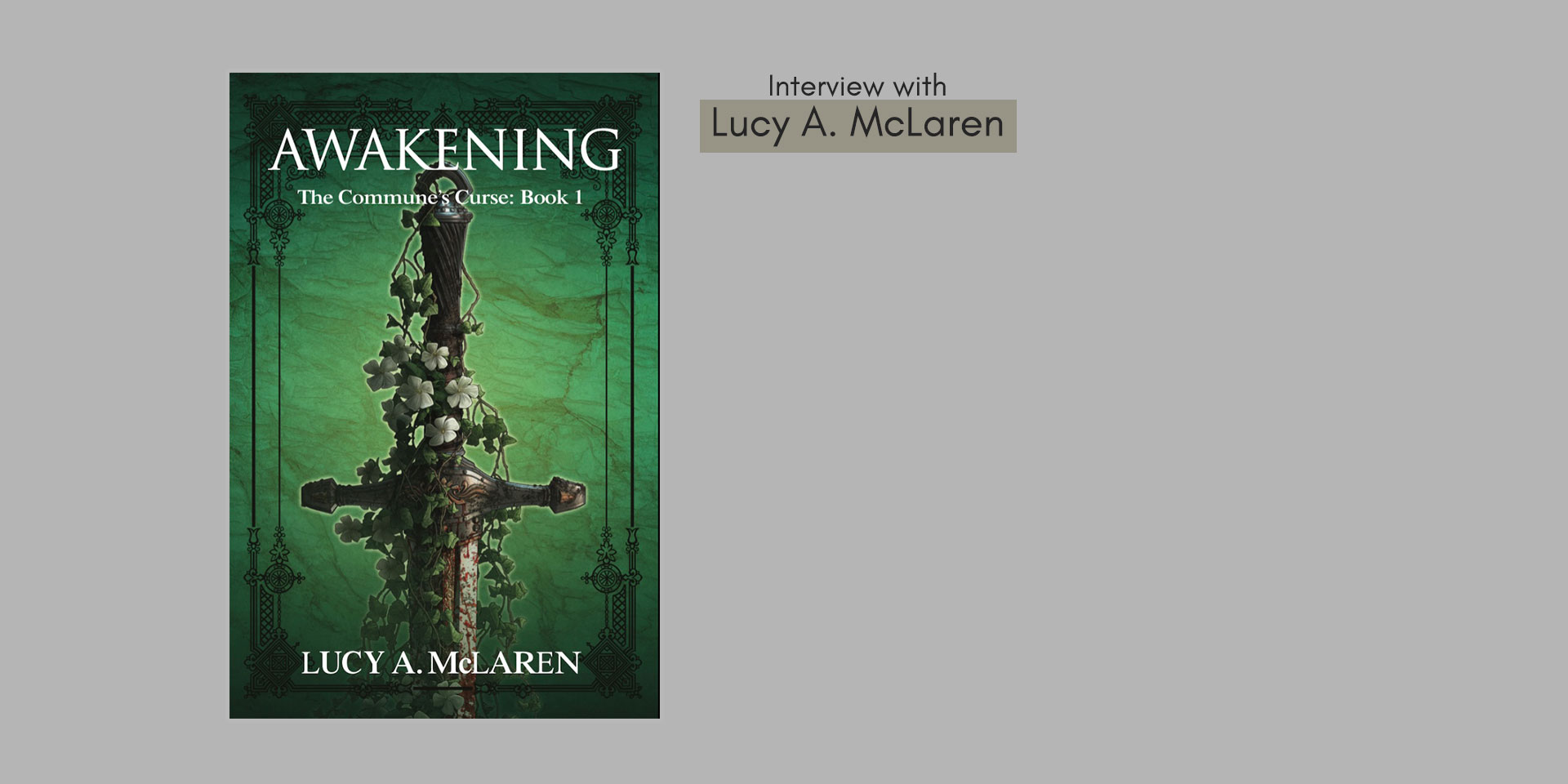 Hello there! This is my first post on my shiny, new blog. I've never been the blogging sort, but I wanted to give it a go. Anyway, to kick things off, I've got an interview here with Lucy A. McLaren, author of the new fantasy...